WELCOME TO AGRAWAL ASSOCIATION OF AMERICA
The word "Agrawal" takes you 5000 years back to the famous regime of emperor Maharaja Agrasen, the leader of social reformation to uplift the down trodden human beings and a well known personality in the Indian Culture & Civilization.
Agarwals (Agrawal, Agarwal, Aggarwal, Aggarwala) are a large and influential community in India. Traditionally, the Agarwals have been a trading community, though in modern times, the Agarwals follow other professions as well.The legends of the Agrawals trace their origin to the Kashtriya king Agrasena, whose descendants became Vaishya due to their occupation.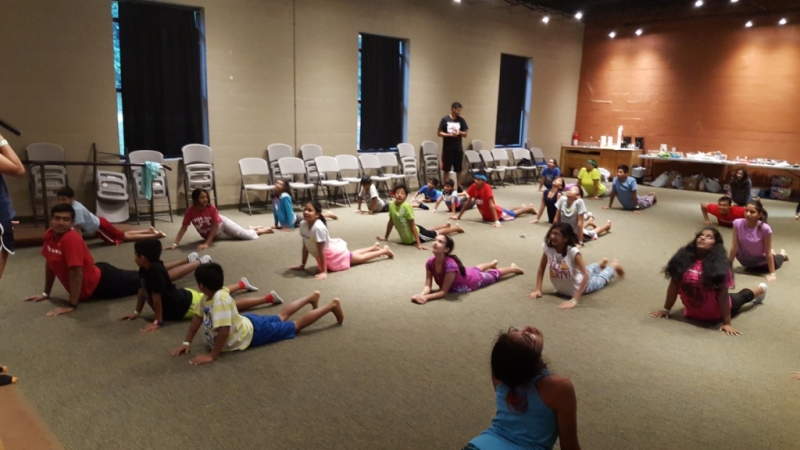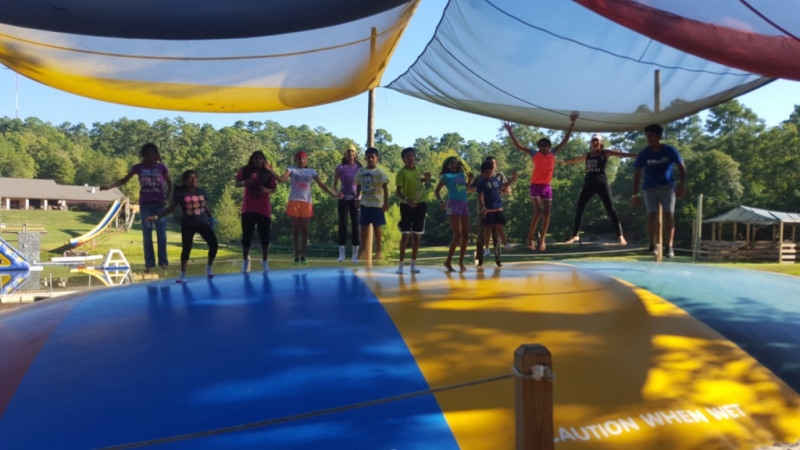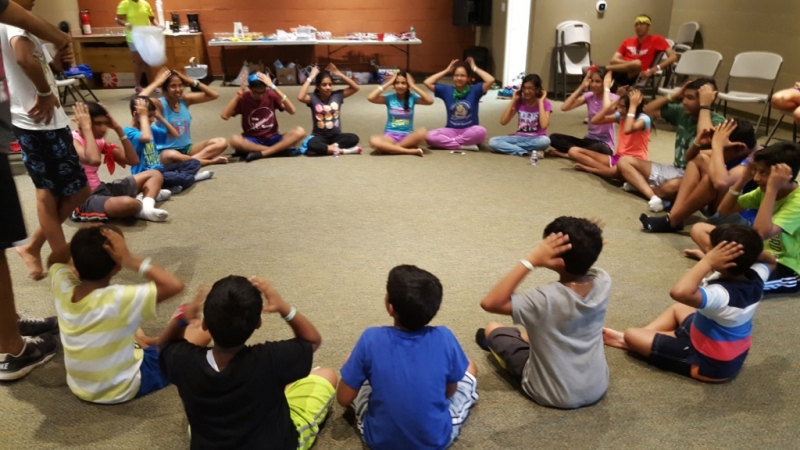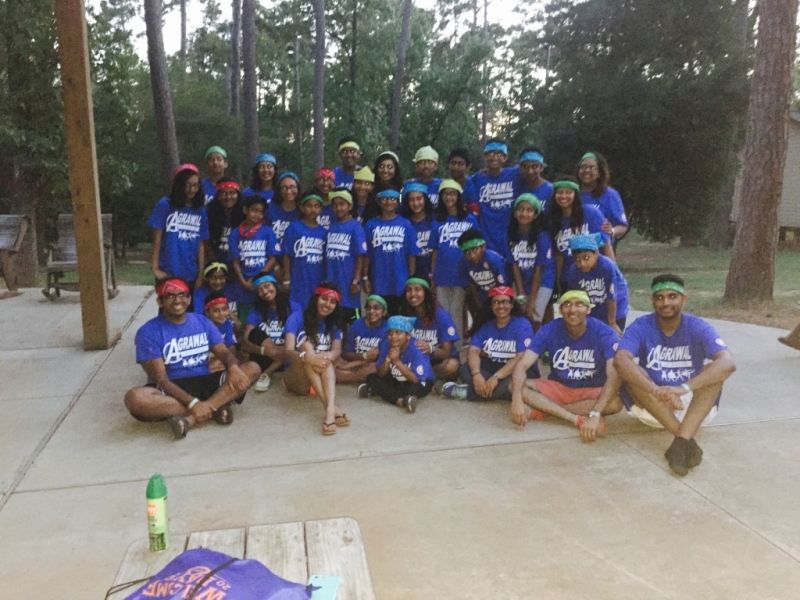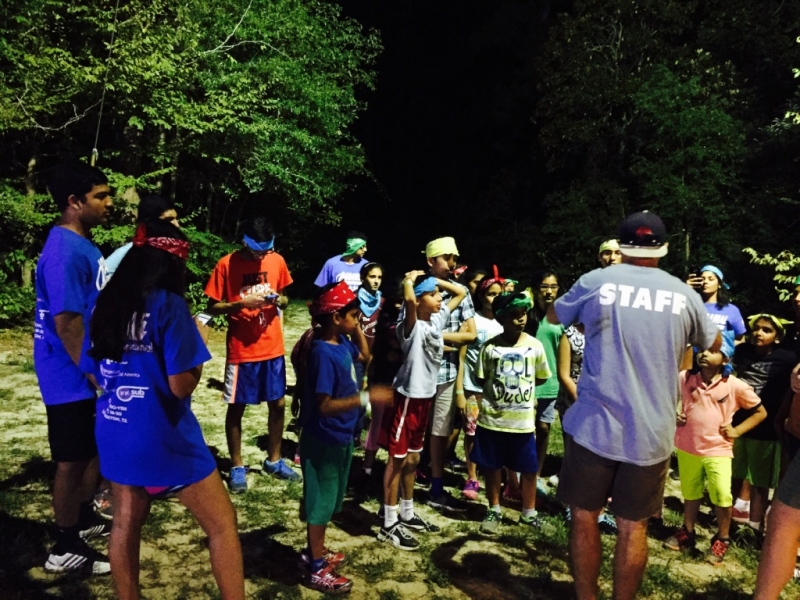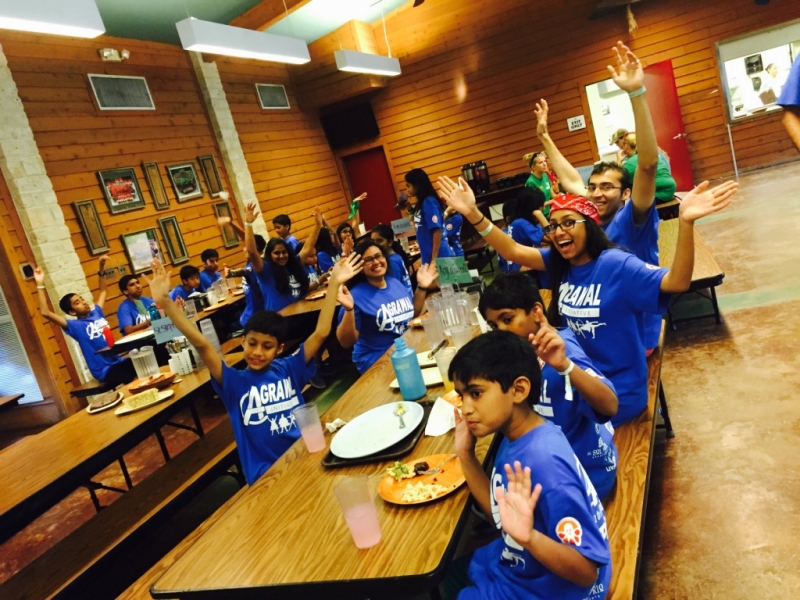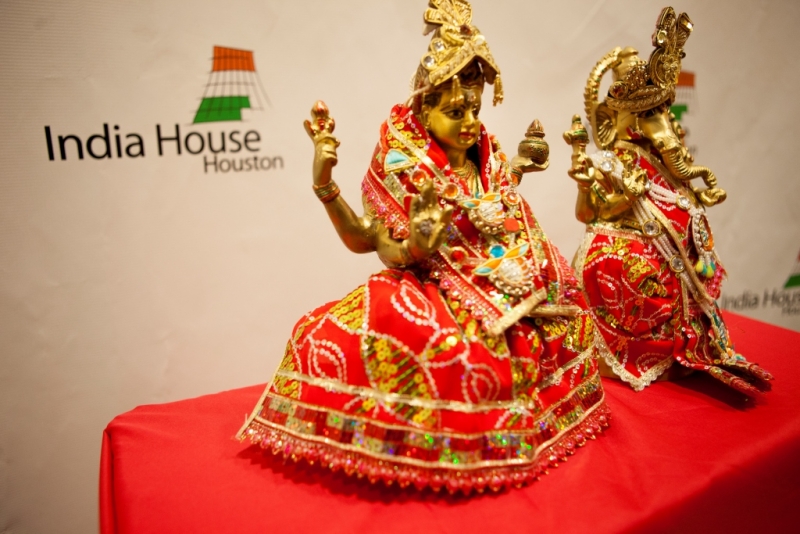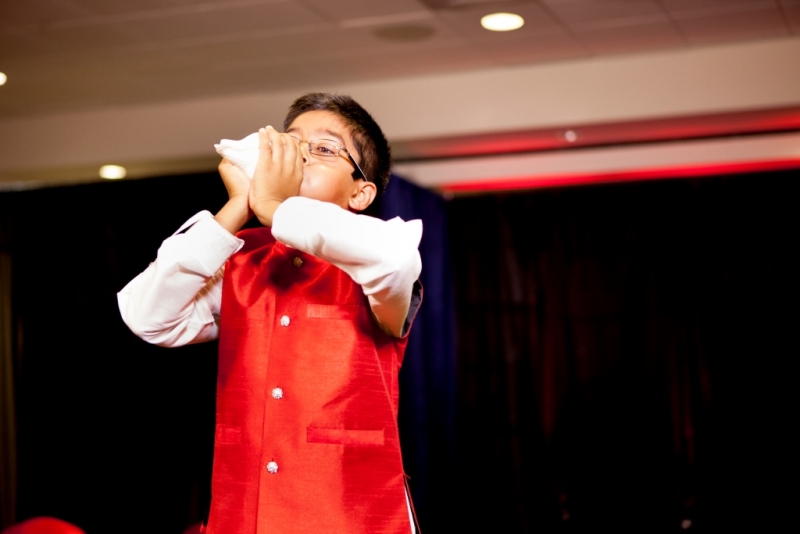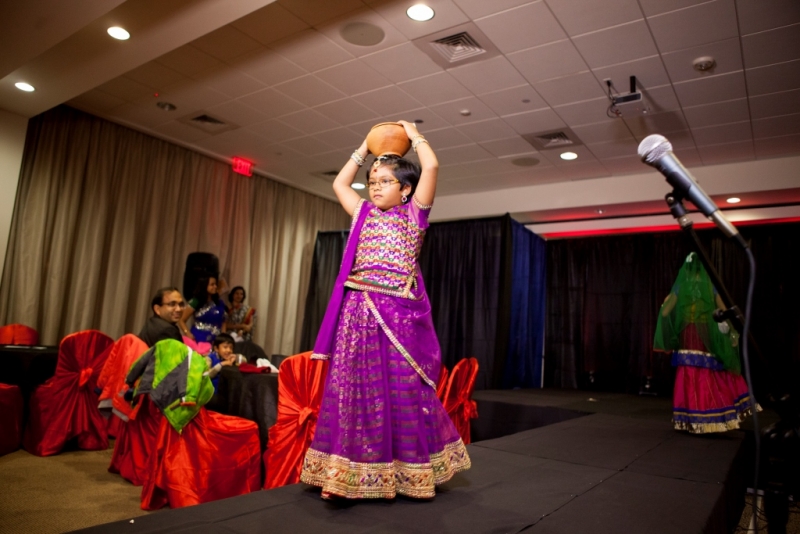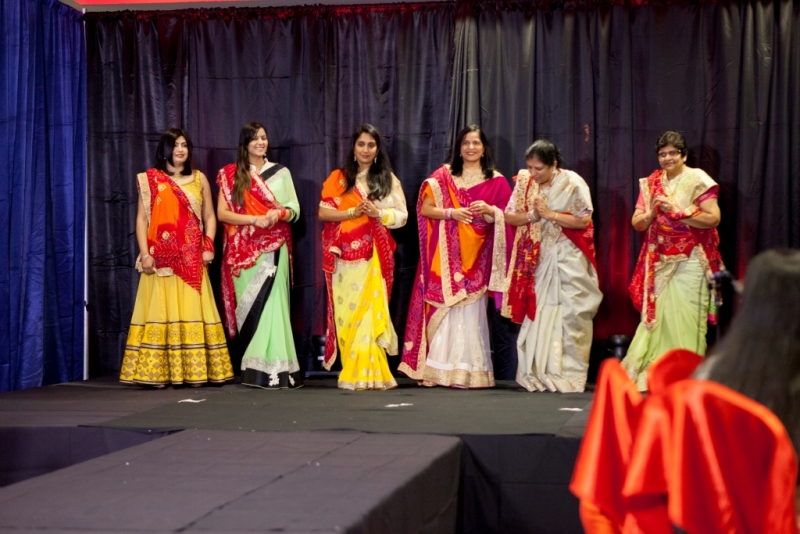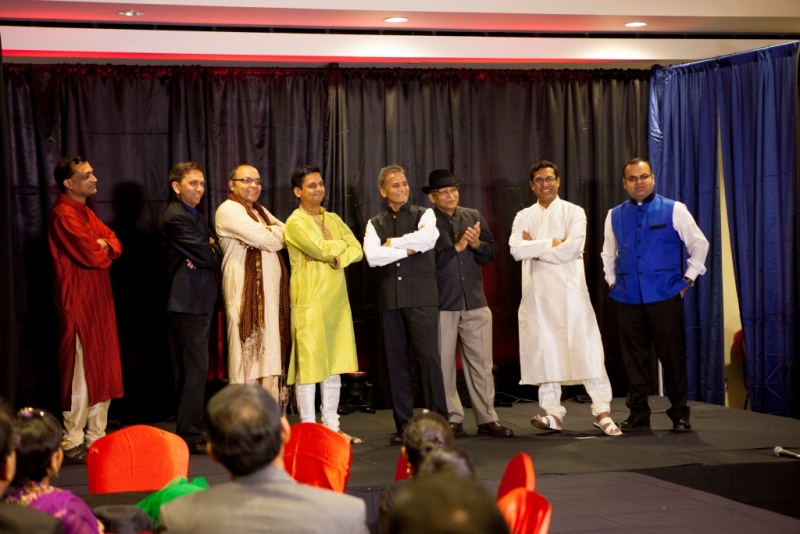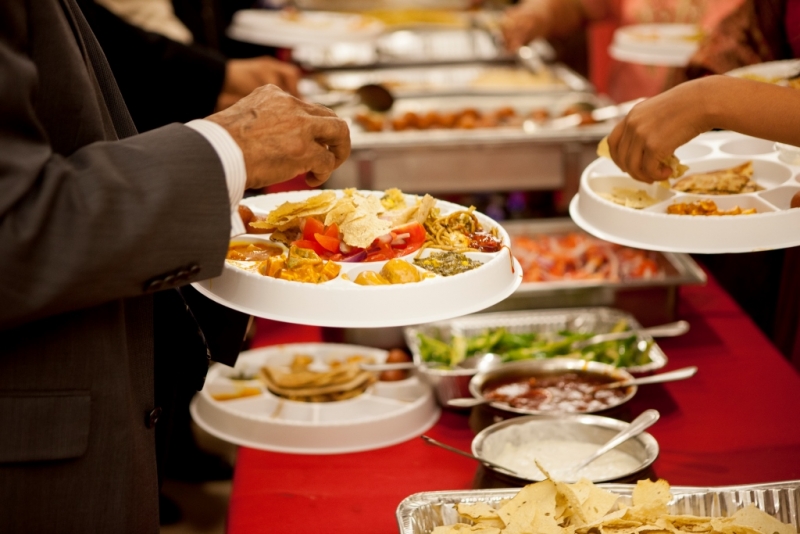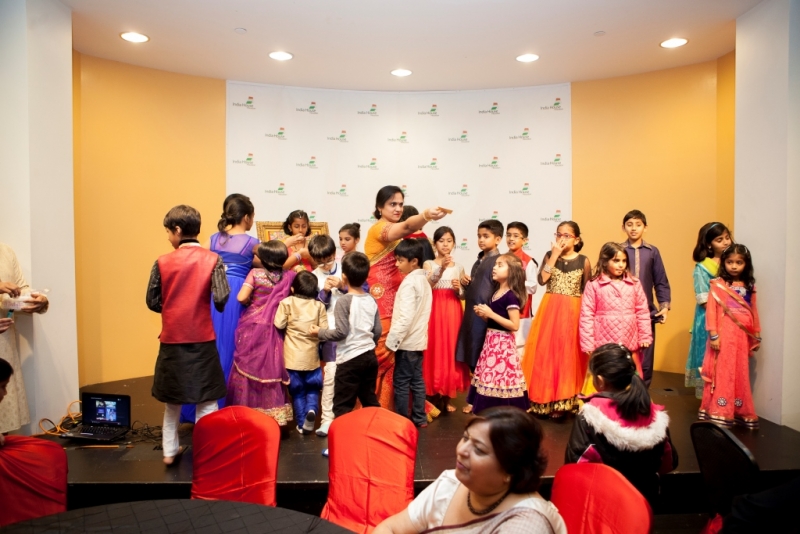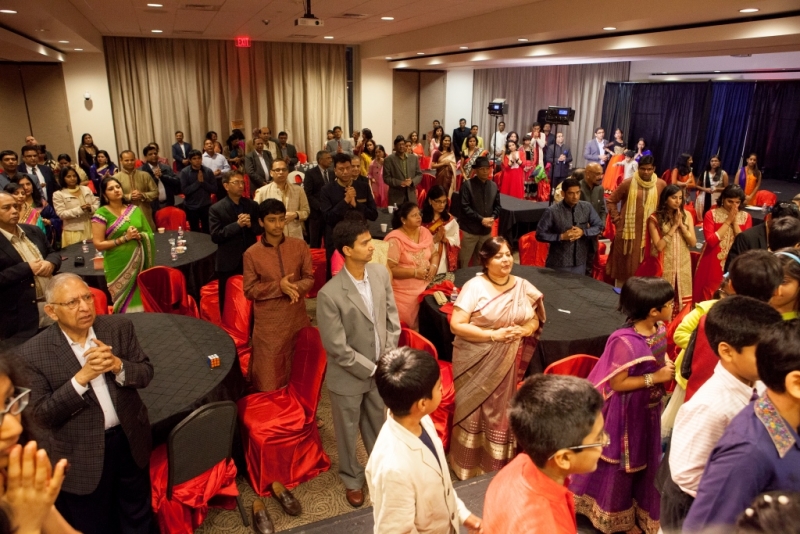 Latest Events
Annual Agrawal Family Picnic 2018
It's our great pleasure to invite you and your family to the Annual Agrawal Family Picnic.
Time: 11:00am - 3:00pm
Venue: George Bush Park, Pavilion#3
Address: 16756 Westheimer Pkwy, Houston, TX 77082