WELCOME TO AGRAWAL ASSOCIATION OF AMERICA
The word "Agrawal" takes you 5000 years back to the famous regime of emperor Maharaja Agrasen, the leader of social reformation to uplift the down trodden human beings and a well known personality in the Indian Culture & Civilization.
Agarwals (Agrawal, Agarwal, Aggarwal, Aggarwala) are a large and influential community in India. Traditionally, the Agarwals have been a trading community, though in modern times, the Agarwals follow other professions as well.The legends of the Agrawals trace their origin to the Kashtriya king Agrasena, whose descendants became Vaishya due to their occupation.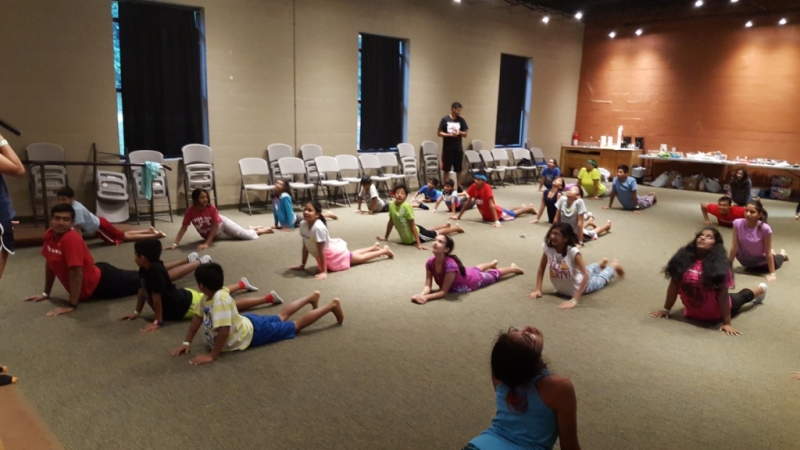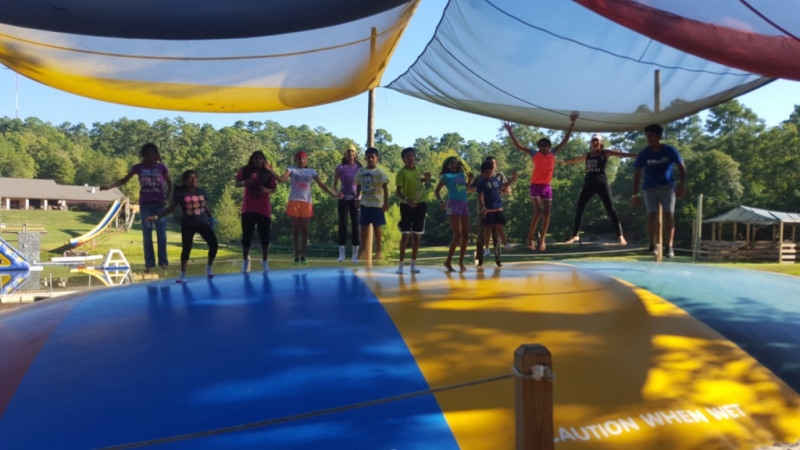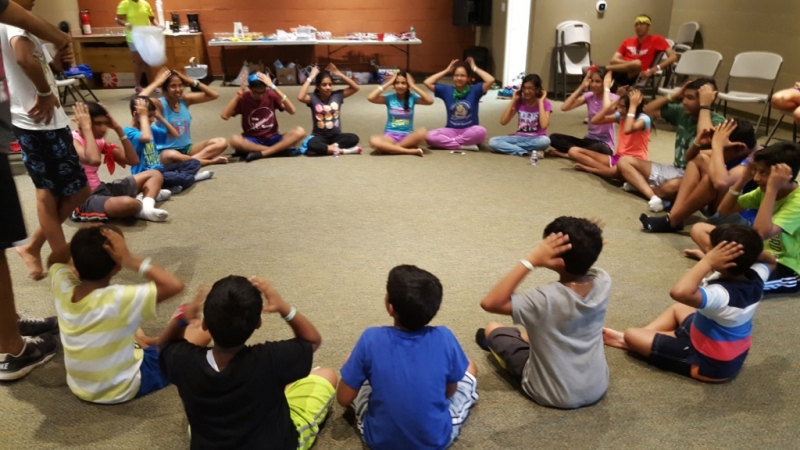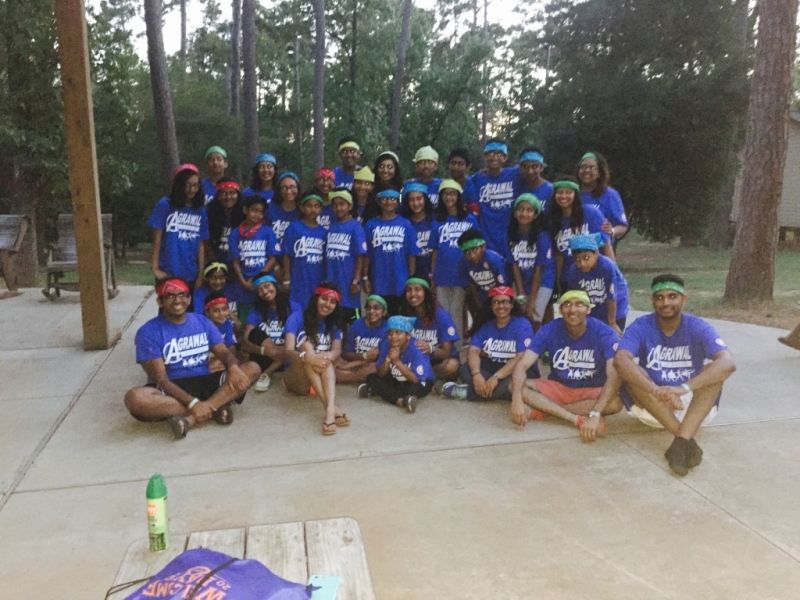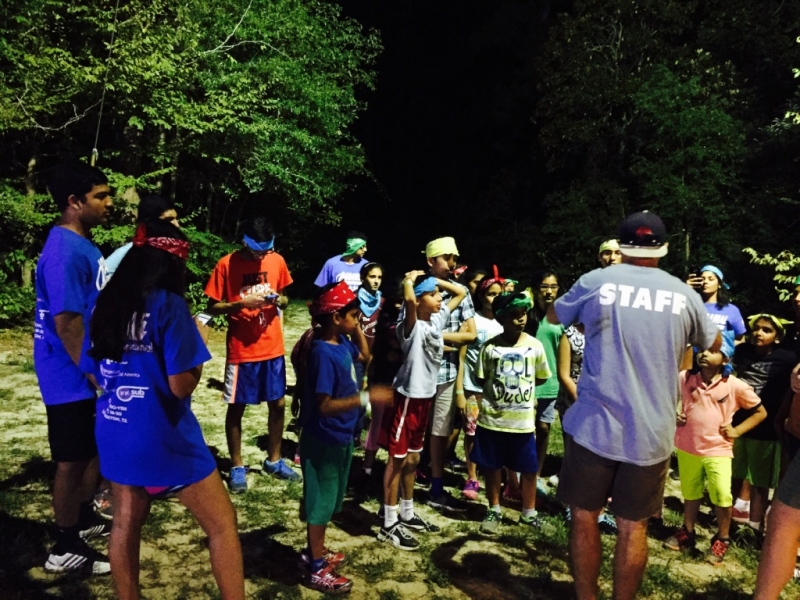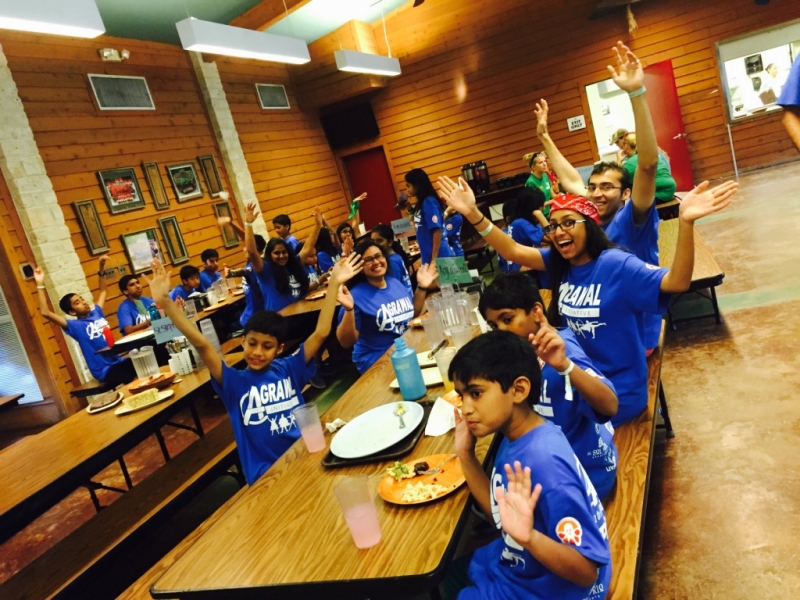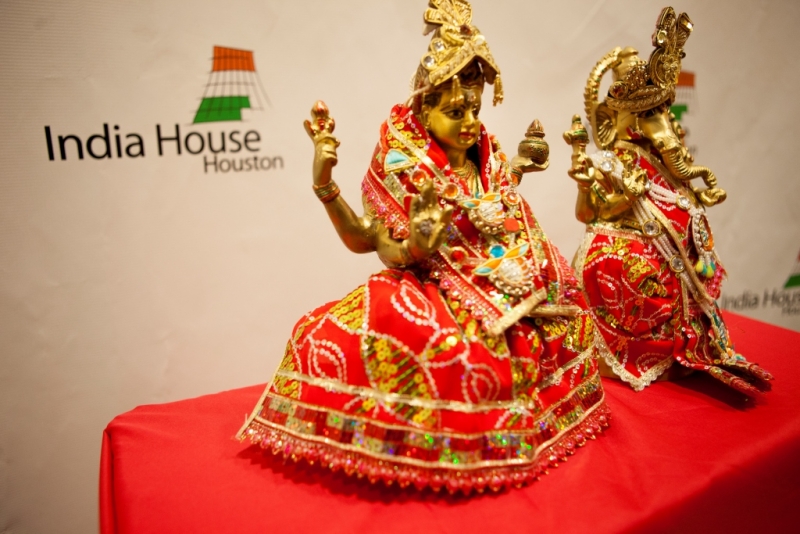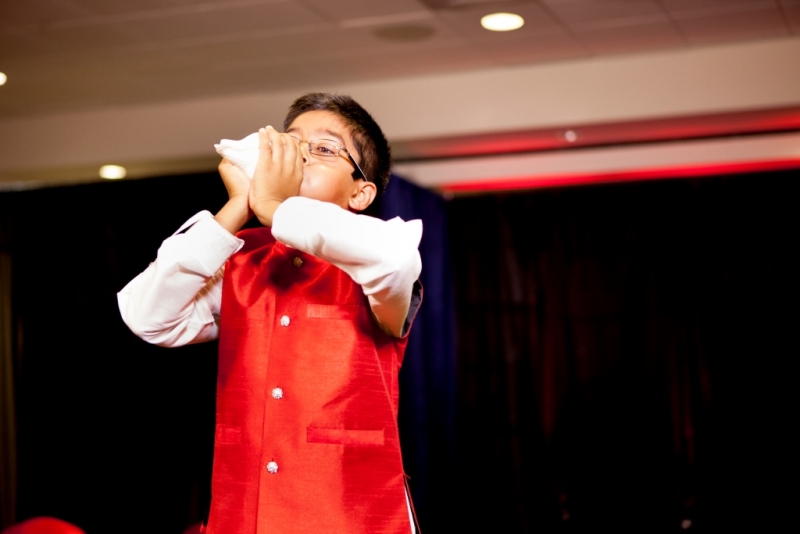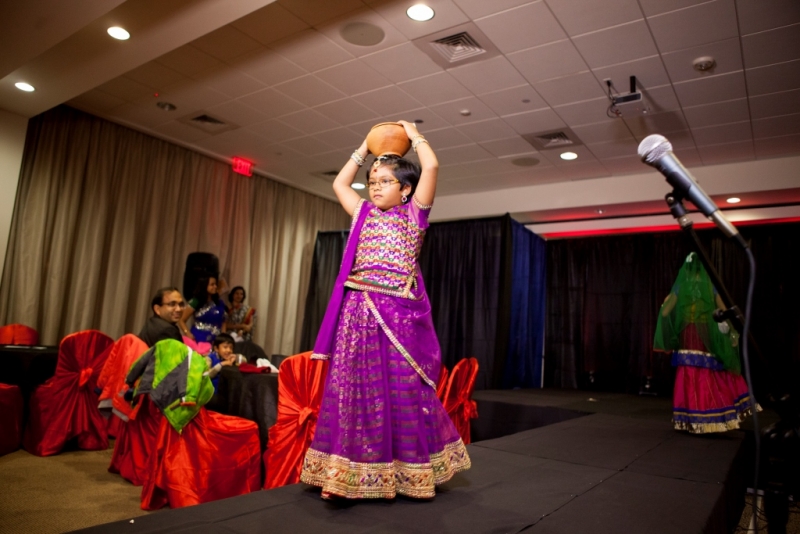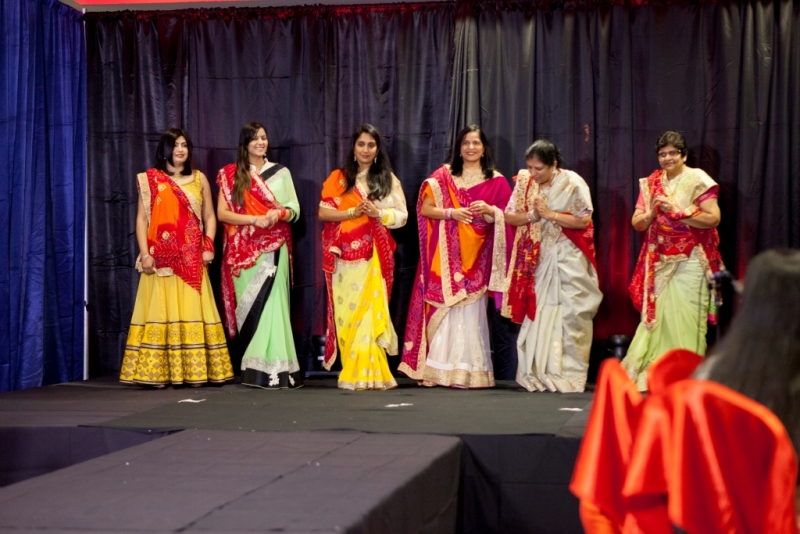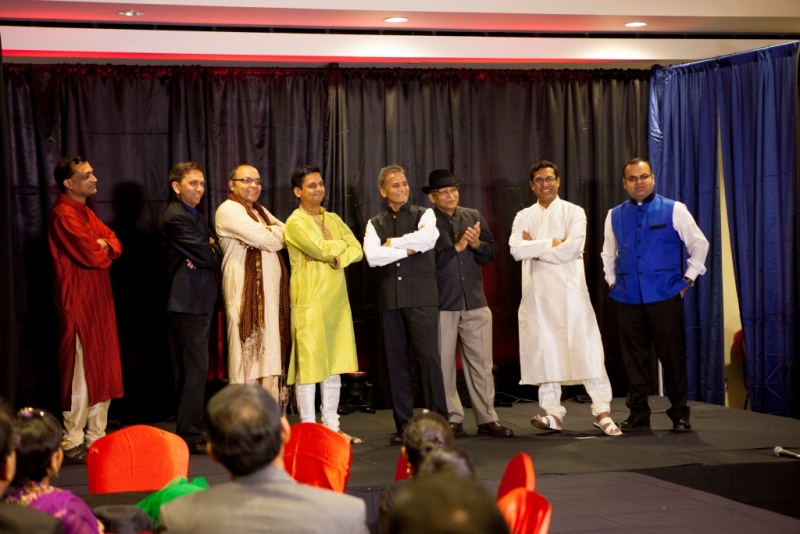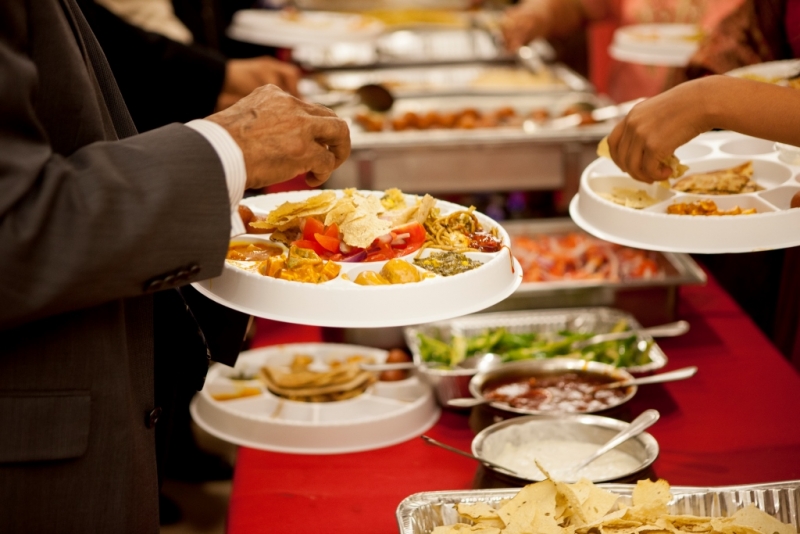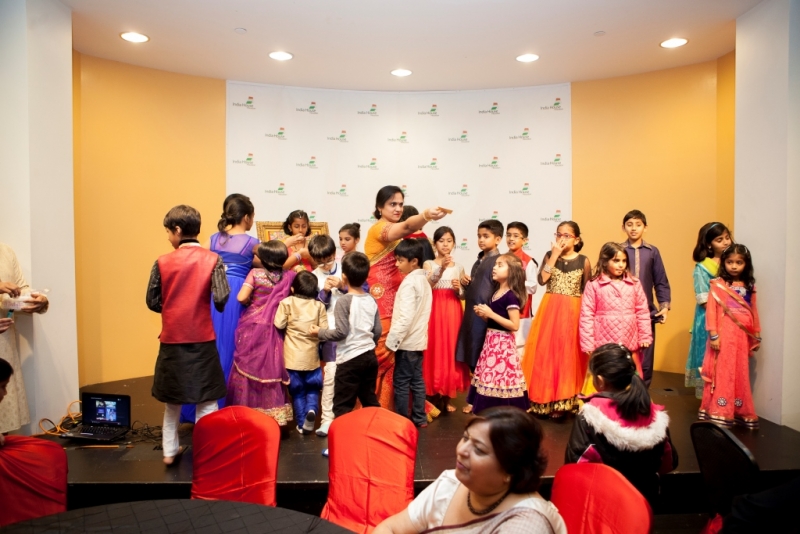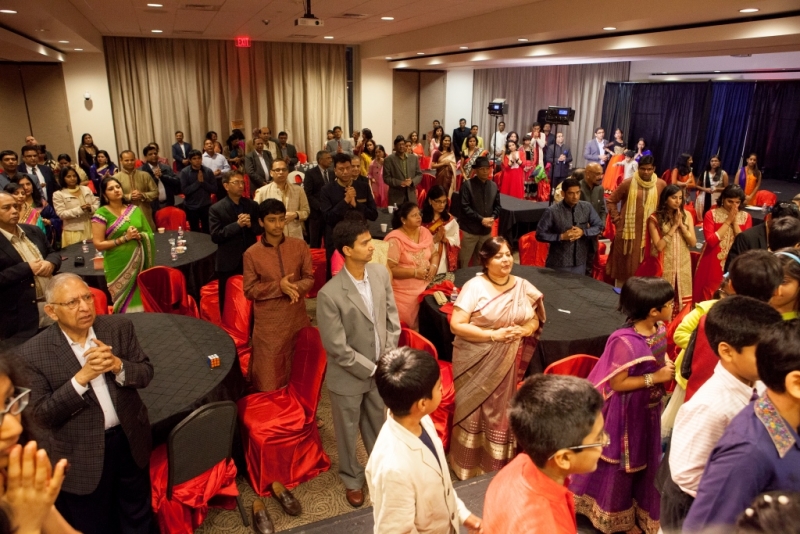 Latest Events
End of School Social
Time: 10:30 AM - 1:00 PM
Venue: Main Event
Address: 12626 Fountain Lake Circle, Stafford, TX 77477
Links/Forms:
Register at: https://goo.gl/gsfLM6
-Early Registration: $20/participant until May 31st
-Late Registration: $35/participant starting June 1st
**registration fee covers usage of the facility and package deal for Bowling/Laser Tag/Arcade Games and Lunch
Payment is accepted only via paypal at http://agrawalamerica.com/paypal-donation
Links/Forms: Please click here for waiver and flyer.
Please bring a signed waiver for each participant with you on June 3rd.
For more information, feel free to contact:
Surya: 713-291-3440
Supriya: 832-868-0778
Email us at: agrawalsofamerica@gmail.com
Agrawal Association Annual Family Picnic 2017
All Agrawals are invited (At least one spouse must be an Agrawal )
For further information, please contact
Pooja Agarwal : 832 566 0854

Evite and more details to follow soon.
Time: 10:30am - 3:00pm
Venue: George Bush Park, Pavilion#3
Address: 16756 Westheimer Pkwy, Houston, TX 77082
Links/Forms:
Detail