WELCOME TO AGRAWAL ASSOCIATION OF AMERICA
The word "Agrawal" takes you 5000 years back to the famous regime of emperor Maharaja Agrasen, the leader of social reformation to uplift the down trodden human beings and a well known personality in the Indian Culture & Civilization.
Agarwals (Agrawal, Agarwal, Aggarwal, Aggarwala) are a large and influential community in India. Traditionally, the Agarwals have been a trading community, though in modern times, the Agarwals follow other professions as well.The legends of the Agrawals trace their origin to the Kashtriya king Agrasena, whose descendants became Vaishya due to their occupation.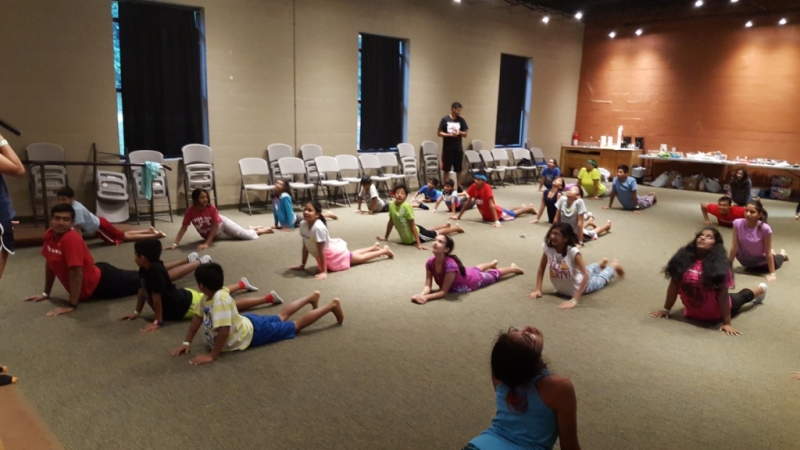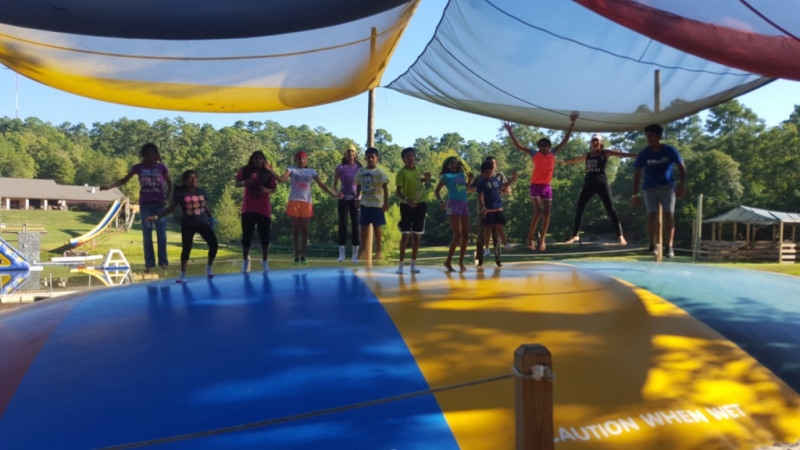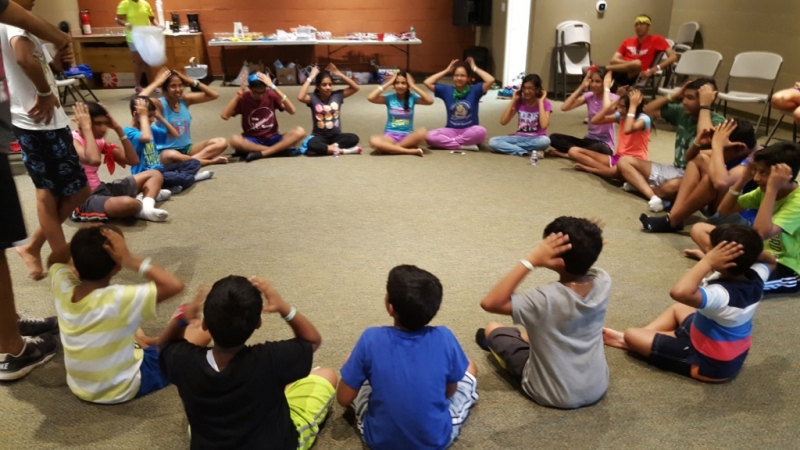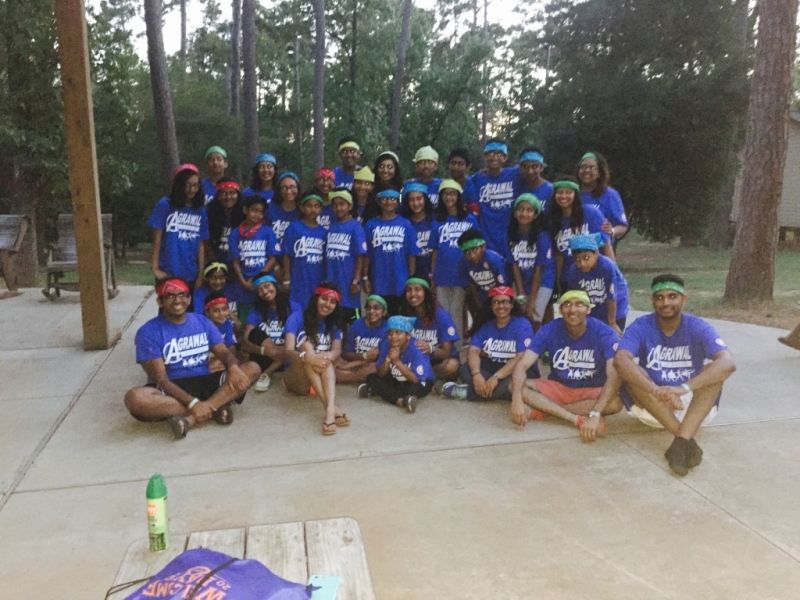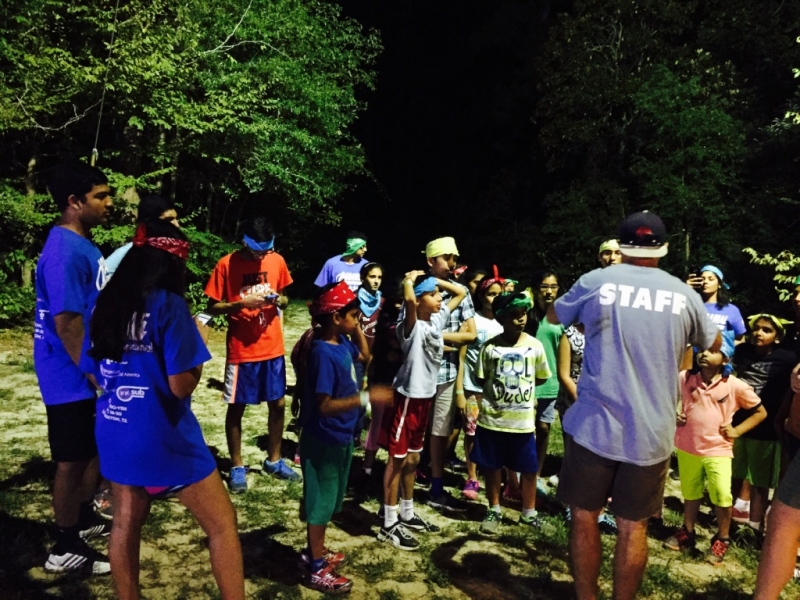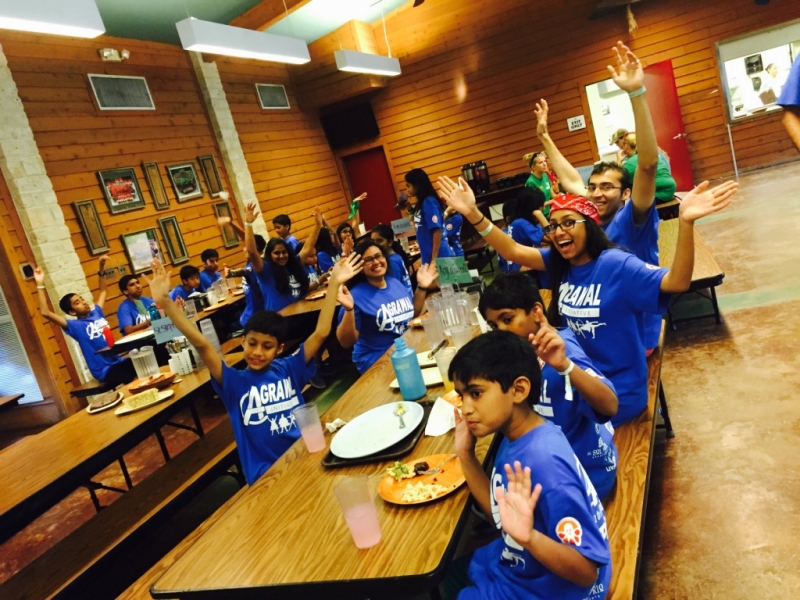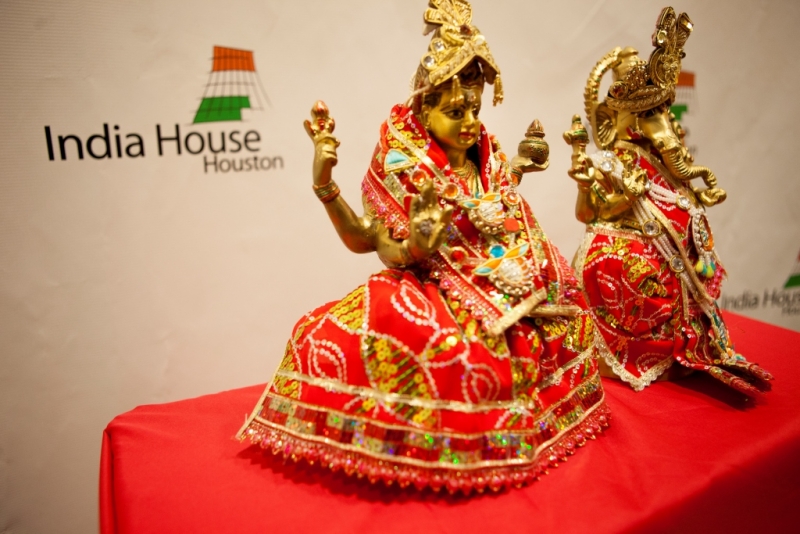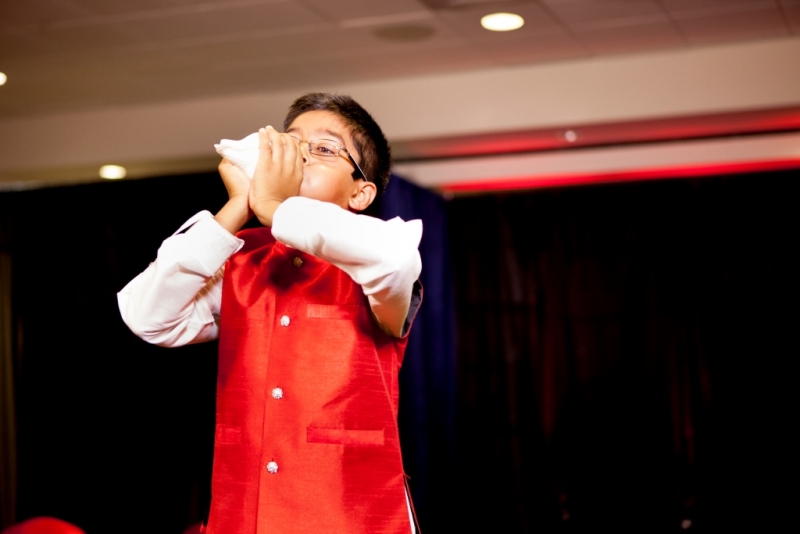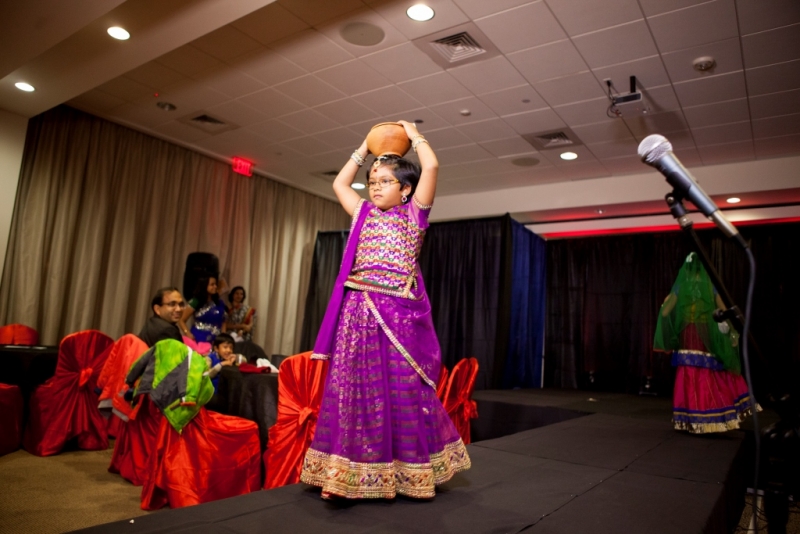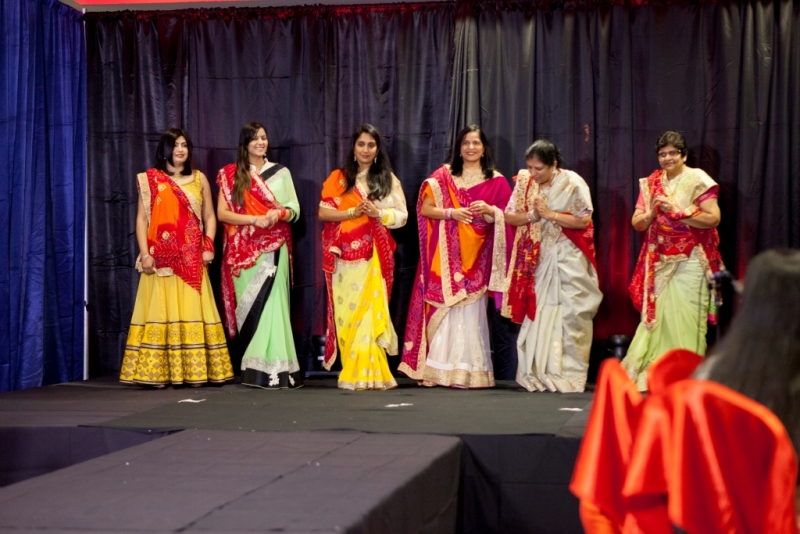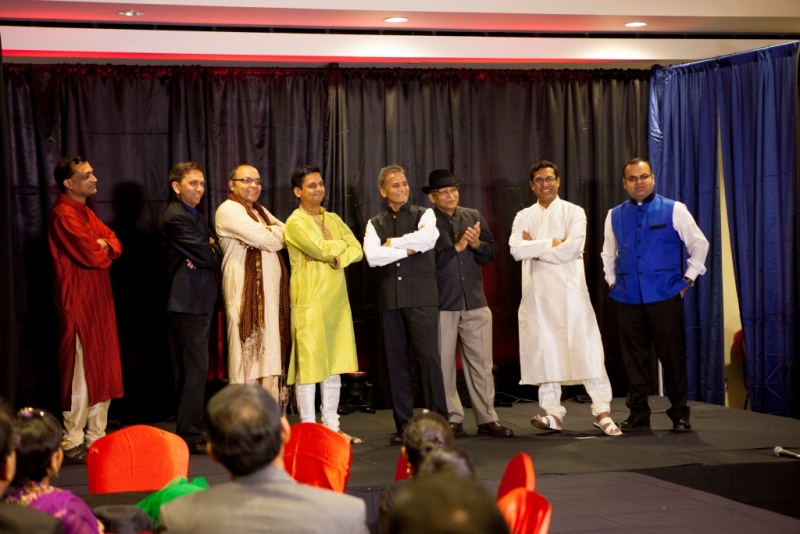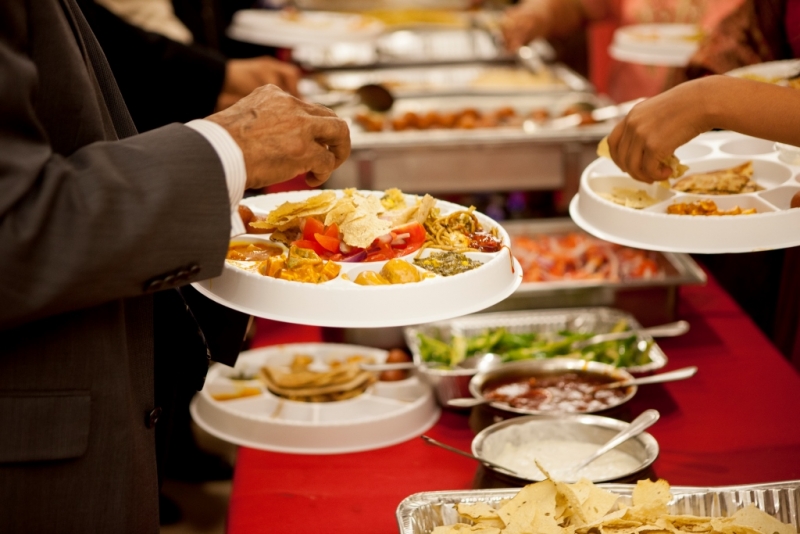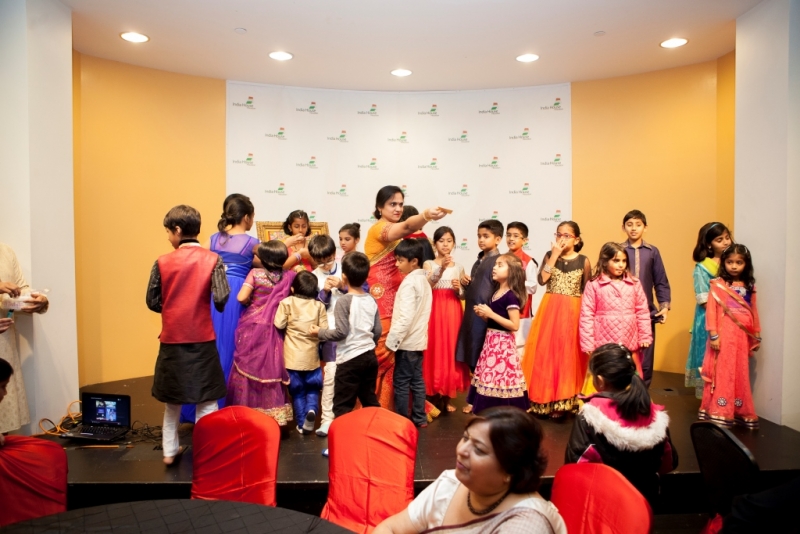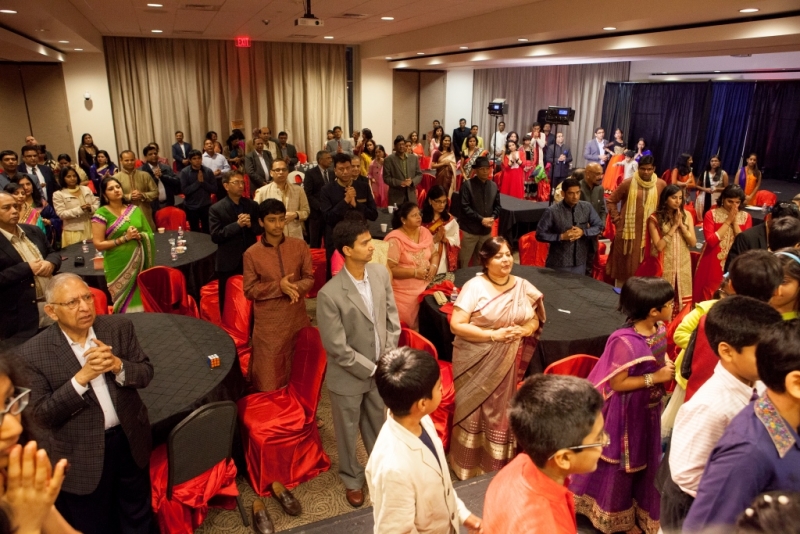 Latest Events
Agrawal Association Annual Family Picnic 2017
All Agrawals are invited (At least one spouse must be an Agrawal )
For further information, please contact
Pooja Agarwal : 832 566 0854

Evite and more details to follow soon.
Time: 10:30am - 3:00pm
Venue: George Bush Park, Pavilion#3
Address: 16756 Westheimer Pkwy, Houston, TX 77082
Links/Forms:
Detail
Diwali Sammellan 2016
MITHAI COOK OFF, Academic Excellence award, Dinner, Raffles, Prizes, and more...
Time: 6pm - 10pm
Venue: SHRI RADHA KRISHNA TEMPLE
Address: 11625 Beechnut Street, Houston, TX 77072
Links/Forms:
Main Attractions this year
MITHAI COOK OFF (brought back by popular demand, Please check rules, Winners will be awarded)
Academic Excellence award for grade 2nd to 12th grade, please check rules.
Scholarship presentation to senior high school kids, please apply here.
Variety of games & prizes,
Bingo and video clip game for all ages
Dinner, Aarti, Raffles
Mehandi Booth (pay and apply)
We are also attaching sponsorship form to consider sponsoring this event. Please link the sponsoring form.
Pay Sponsorship Fee Online